The sun is shining, and the flowers are beginning to bloom, at least in downtown Durango, CO that is. Up north we still have some snow hanging around to be enjoyed. Whether you love to ski, snowboard, or get your cold weather gear on and go for a snowy hike, this time of year offers you the rare opportunity to play in the snow, and get a tan, at the same time! When all the outside fun in the mountains is winding down for the day, you can also find some delicious eats, and cool drinks at your favorite north Durango bar the Olde Schoolhouse Café & Saloon.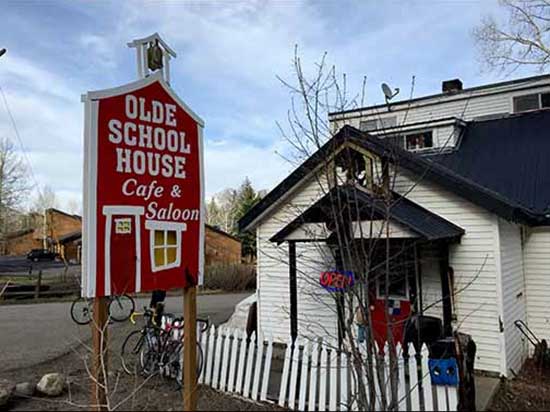 With April just around the corner, the last day for skiing at Purgatory is almost upon us, so make sure to get your spring skiing days in now! We also know, not much can work up an appetite like playing outside, and working up a sweat. Find the perfect way to relax and cool down, after your day of fun, with a filling pizza, or hearty calzone (if you don't feel like sharing), and top it off with your favorite drink from our bar. We always have SKA Brewing on tap, which makes a perfect pairing with your favorite pizza toppings, such as mushrooms, spinach, onions, jalapenos, bacon, pepperoni, and delicious cheeses including the classic mozzarella, or feta.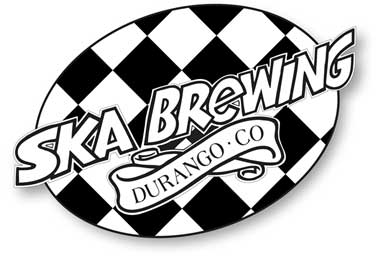 Look for our new sign to find your way to the Olde Schoolhouse Café & Saloon, any time of the year, for a relaxing end to your day of adventuring in the north Durango, CO area.